Irish Pressings has recently been shortlisted as a finalist in the "Engineering Manufacturing Team of the Year – 2020" category at the prestigious IMR Manufacturing & Supply Chain Awards which are due to take place in Citywest, Dublin in January 2020.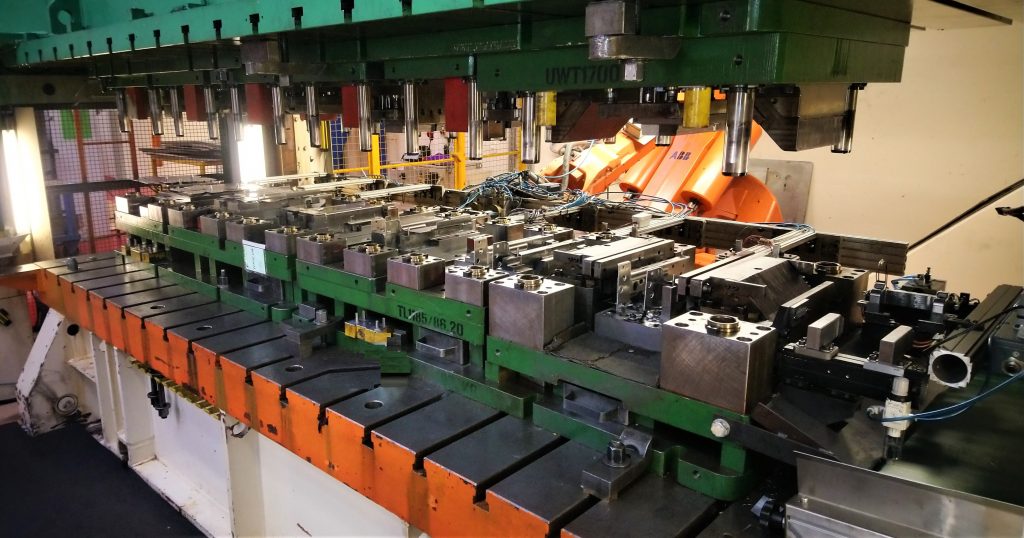 This follows on from our recent shortlisting and commendation as a runner-up in the "International Trade" category of the UK Northern Automotive Alliance's Annual Awards and caps what has been a hugely successful 2019 for the company.
Our qualification as a finalist for the IMR Awards is a particularly noteworthy achievement. Also shortlisted as finalists are metrology specialists Verus Metrology based in Co.Sligo and global tech-giant DELL Technologies based in Limerick.
The shortlisting panel for these awards included Regina Moran (Director of Vodafone Business), Eoin O'Driscoll (Chairman of the Tyndall Institute), Bob Barbour (Director and Chief Executive of the Centre for Competitiveness), Barry Kennedy (CEO of Irish Manufacturing Research) and a host of other high-profile industry experts.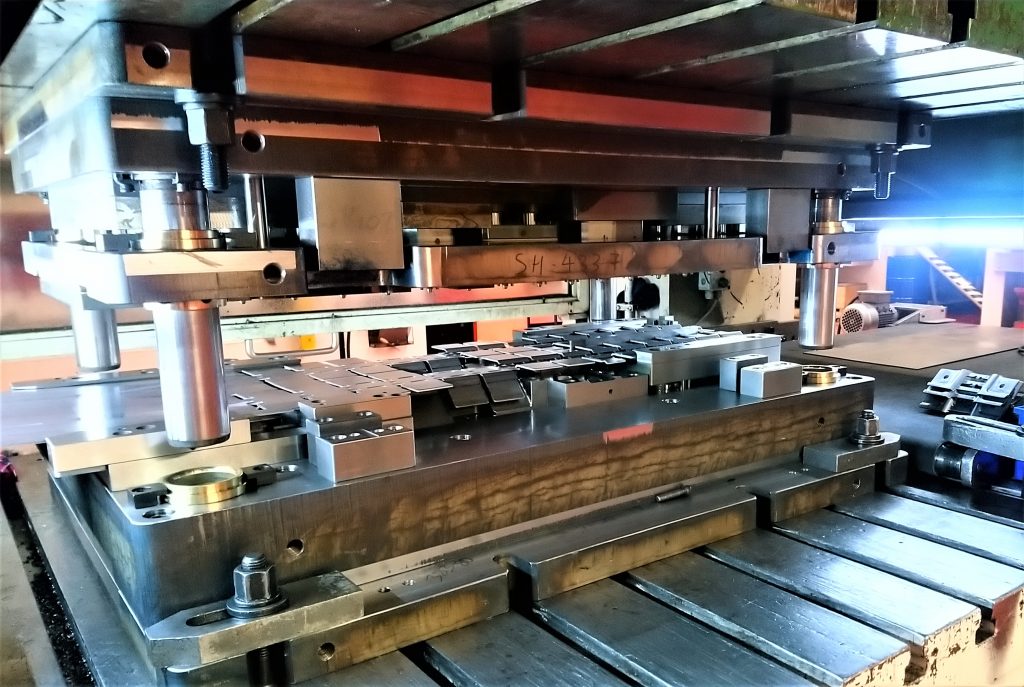 Irish Pressings has been going through an exciting period of transformation over the past 12-months with a major market diversification exercise being employed that has opened up access to a range of new industries and geographical sectors. In addition, the company has also increased the number of OEMs it is now a Tier 1 supplier to.
With an eye to the future, 2019 has also been about setting the groundwork for the future of the company with a major phase of investment in expansion of our capacity and capabilities on the Gweedore Business Park.
2020 is shaping up to be extremely exciting for Irish Pressings and all involved – be sure to follow our progress on LinkedIn to keep up-to-date.