September can be a funny old month for students. Summer parties and coming home after sunrise have given way to early mornings and getting up before sunrise!!
Schools are now all back in full swing, and 3rd level students are also finding their way back into the routine.
And while the first week or two is about reacquainting with friends and readjusting to routine and early mornings again, it doesn't take long before the spectre of next May and June appears on the horizon.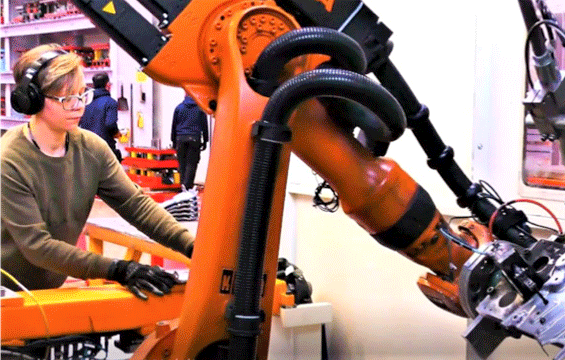 For those entering their final years at either school, College or University, this can be a delicate time as consideration needs to be given to the choices that must be made over the next 6 months about the "end-goal" and what to do after completing the current phase of education.
Students of all levels are under enough pressure in an exam year without the added pressure of having to identify a defined career path at the same time. The importance of career guidance cannot be underestimated. The key word here is "guidance". A student should be guided and advised on their options – but never pigeon-holed into a specified career path from which they feel they can never escape.
The responsibility for career guidance falls upon all of us, not just those operating within the education system. We need to be able to emphasise that the decisions made today will not define the pathway for students for the rest of their lives.
The pressure on students can come from a variety of angles – family pressure, expectations from schools to maintain ratios of students moving into further education, continued stigma of entering into apprenticeships or straight into the work-place, etc. all serve to put additional strain on students.
It is vital that students pursue what they enjoy at the expense of the expectations of their parents, schools, etc. If a student doesn't enjoy the career path that they find themselves on, they might find that it can negatively affects all aspects of their lives including health, family, relationships, sports, social, etc.
Irish Pressings hopes to help educate young adults of the opportunities that can exist within their locality by working with local secondary schools and third-level institutions to show how a small start-up engineering firm in west-Donegal (or anywhere for that matter) can grow to become a supplier of parts to the automotive industry worldwide with end-customers including Honda, BMW, Bentley, and Jaguar Land Rover.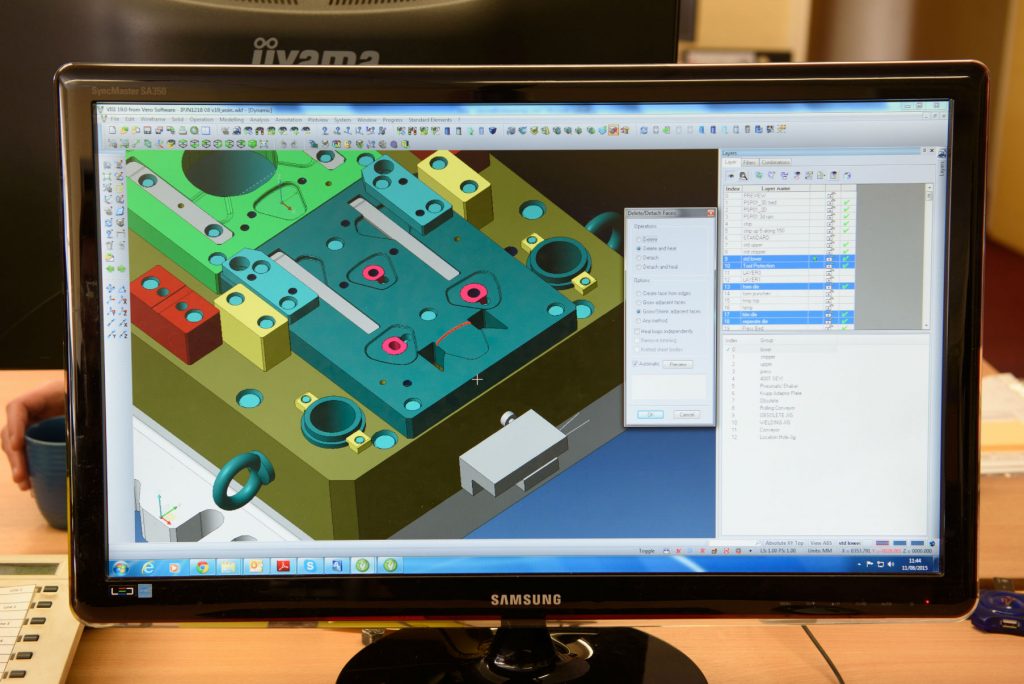 As part of our commitment to the betterment of our region and its young people, Irish Pressings is delighted to offer tours of our production facility to any school, College or University Group who might have an interest in learning more about what we do and the variety of careers that are possible within west-Donegal.
We appreciate that every student's interests and expectations will be different. Perhaps what they see at Irish Pressings won't be for them, but it will let them see that career paths aren't one-way tracks. Instead they are tracks that can branch off at any time in any direction you choose. Who knows, what they see could provide them with a spark of inspiration of their own that they can take and hopefully develop into the next "big thing"!!
Career opportunities within a firm like Irish Pressings can come in a wide variety of sectors including Engineering, Design, Machining, Welding, Computer Programming, Business Administration, Finance, HR, R&D, Sales, Quality, Logistics to name but a few. Within our current workforce we have employees straight out of school, we have apprentices, we have graduates in Engineering, Marketing, Economics, Science, etc.
It is this diverse range of backgrounds that helps Irish Pressings maintain its agility and ability to react to the ever-evolving market.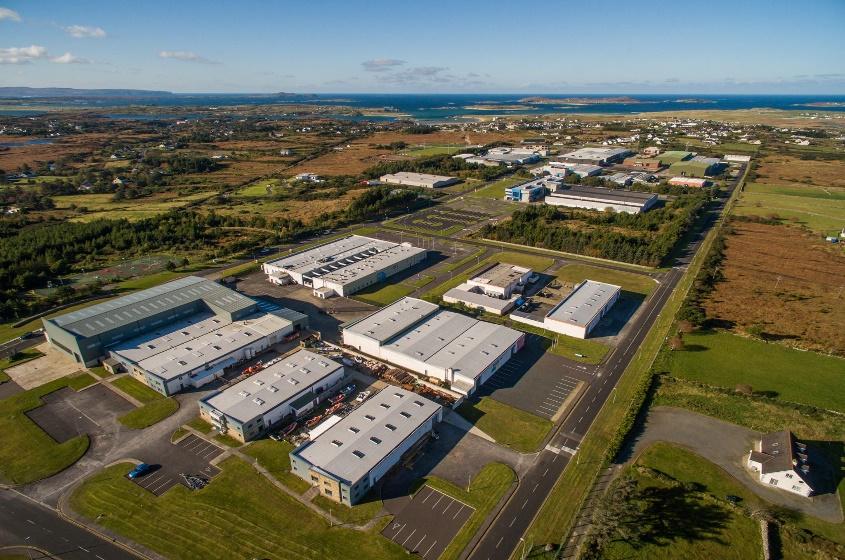 If your school, College or University is interested in arranging a visit to our Production facility in Gweedore, feel free to get in touch with Irish Pressings via the details below:
Tel: 074 95 60810
Email: [email protected]