Design and Simulation are pivotal features of the Irish Pressings business model.
Our highly-skilled press-tool design team utilise Dynaform simulation software which facilitates confirmation of tooling designs and material selection. This allows us to ensure that before any parts are manufactured we have examined all options to ensure that the part is produced in the most efficient and cost-effective manner.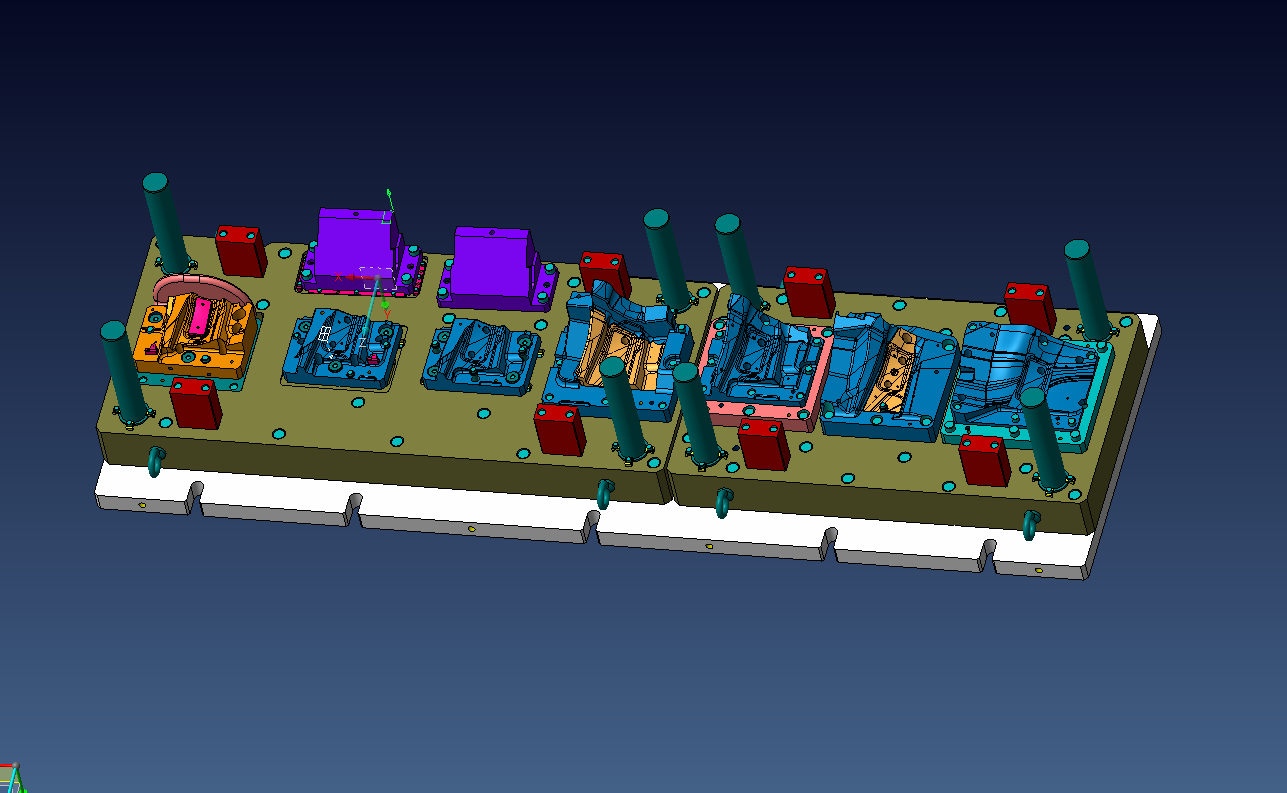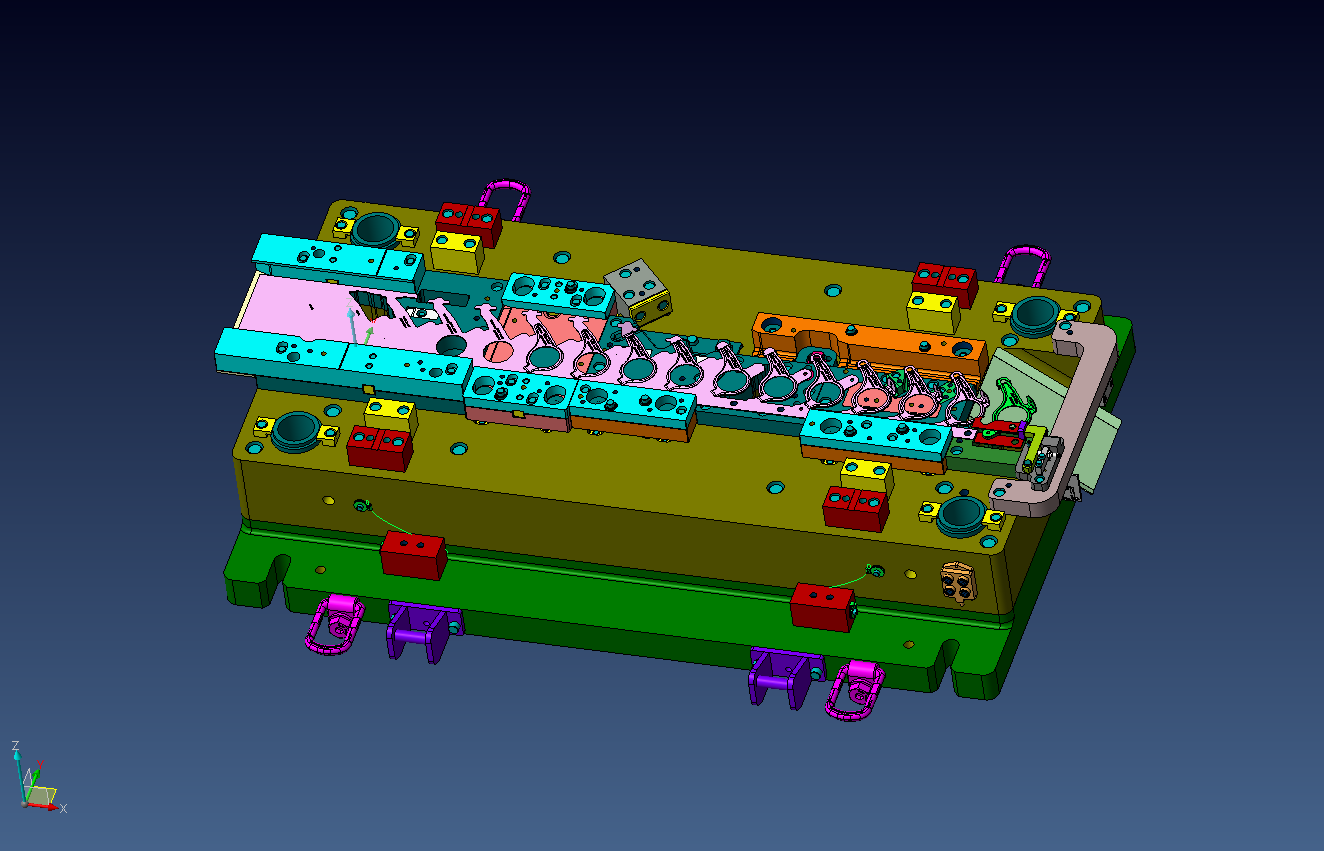 In our 3D Design Department, we use the latest VERO VISI (CAD-CAM) software which affords us a series of advantages including:
The identification of potential problems at an early stage of design, saving both time and money
a higher level of precision and control
full exploration of the construction of a part to identify any areas where changes can be made to improve quality and/or reduce production costs
Simulation is a vital part of product development allowing both Irish Pressings and our customers to work towards cost- and quality-targets, ensuring that we manufacture parts that meet both "fit and function" requirements whist exceeding our customers exacting quality standards.
The services of our design team are available to consider all types of project proposals from across the engineering spectrum – if you have an idea that you would like to explore for feasibility, please get in touch using the contact us details provided.