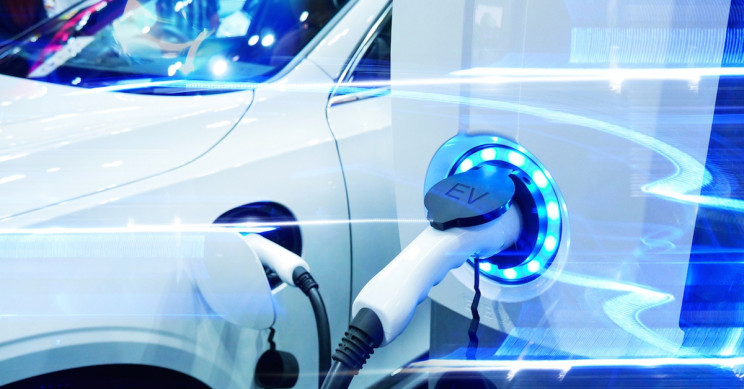 As of this week – new electric vehicles will be required to emit a specific noise in an effort to reduce the risks associated with their silent engines.
While evidence to date has been largely anecdotal, there is a genuine concern that as a result of the silent EV engine pedestrians, those with visual impairments, children and animals may inadvertently step out in front of an electric vehicle that they hadn't heard approaching.
This has been a conversation piece for several years now but this week an EU regulation was brought into effect confirming that all new types of four-wheel EVs must be fitted with a sound-emitting device which sounds like a traditional combustion engine.
Controversially, the regulation only stipulates that a car's acoustic vehicle alert system (Avas) must sound "when reversing or travelling below 12mph (19km/h)". The reasoning behind this is that this is the speeds associated with travel in heavily pedestrianised areas. However, this caveat has been criticised by visual impairment charities and rural-dwellers who say the vehicles should be mandated to make noise at all speeds.
What noise will you choose for your EV?!
Maybe the Harry Hill tune. Or what about the A-Team. Or maybe some Fleetwood Mac that formed the soundtrack to Formula 1 through the 80s and 90s? We're going with "What's that coming over the hill?" by the Automatic – that's certain to clear the road ahead.